SimpleOres 2 is a Minecraft mod developed by AleXndrTheGr8st since December 2011. The mod centers around being an "ore" mod, adding new metals to the game, with serious a strong focus on balance, which sets it apart from other ore mods. 

About SimpleOres
Edit
"SimpleOres started as a small mod I created mostly for myself. It was my first serious mod, and for me, it was more about learning new things. As SimpleOres' popularity grew, it became apparent why people found the mod so attractive: it was extremely balanced, more so than any other ore mod at the time. Along with a growing popularity, SimpleOres' feature list began to grow too, totaling to 5 ores, the tools and armor associated with those, and a number of other small features.
In July of 2013, I decided it was time to take the next step with SimpleOres 2. Despite striking out against the idea of its name somewhat, I added in a "Fusion" system to the mod, which allowed the creation of 3 alloys. A heap of other new features were added, some simply cosmetic. The mod got bigger, and possibly more complicated, but hopefully it will still be fairly easy to just jump in and play. Many of the recipes follow the style of Vanilla recipes, and nothing drastically changes the feel of the game, being more of an extension rather than a makeover."
You can download all versions of SimpleOres from the Download section on the SimpleOres 2 Minecraft Forum thread. Edit
Source Code
Edit
When SimpleOres 2 was released, it became an OpenSource mod, with all the current sourcecode available on GitHub.
SimpleOres 2 is entirely developed by AleXndrTheGr8st, however since becoming OpenSource there have been some very helpful people who have submitted code that has been used as a basis, whether large or small, for new SimpleOres features. These people (in no particular order) are:
zot201 (A HUGE amount of help with the Fusion Furnace).
sadris (Ore Dictionary support for the Fusion Furnace).
akkamaddi (Inspired the creation of the Plugin API for SimpleOres 2, and has become a close developer for SimpleOres plugins).
Also worth mentioning are the dozens of people who assisted with odd bits of code here and there, whether they know it or not.
A huge thank-you is also necessary for all the people who helped with localisations, allowing SimpleOres 2 to be used with different languages all over the globe.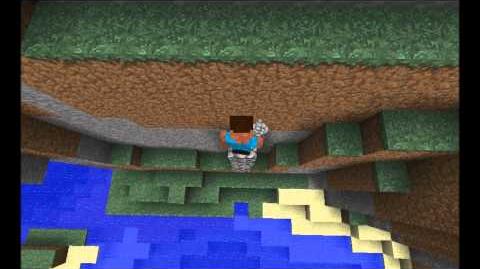 Community content is available under
CC-BY-SA
unless otherwise noted.